We produce professional
design over 11 years.
Reliable
Yellow Arrow Publishing company was founded in 2006 in Ukraine. It produces high quality print and web design. We started to do UX / UI mostly in 2014. The main priority of our enterprise is a design support of IT companies, businesses of all kinds. We help them with our professional tools and processes in UX design and testing to get quality useful products.
Skillful
We are not these kind of studio that drive programmers' or customers' nuts. If we start working with developers we would became a part of their team, participate in scrum processes and help release one version after another. Our experience in different start-ups helps you to avoid mistakes that happened quite often in designing new products.
Mobility
We could easily come to your office in Kyiv or other region to collect usecases and UX prototype testing. We have all tools to discover usecases online though because we have a lot of international UX experience. We could enter your project fast, quickly help to make quality interface and go out. You would pay only for tasks we make, so you could spare money for expensive designers salaries.
---
Our clients
We work with partners from all over the world.
---
Testimonials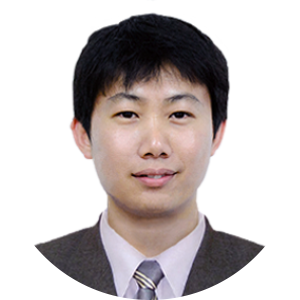 Pavlo implemented use-cases research, testing of UX design and usability testing as obligatory designers duties. Designer team finds mistakes in interfaces before they go to the production stage. Also prototypes help developers to understand their tasks easy and fast.

Pattaradech Vitoonrat
CEO Addlink company
pattaradech.v@addlink.com

---
Pavlo is used to begin any task thinking about the end result. He assumes responsibility for the performance of work. He knows how to perform work having limited resources. He implements the initial action plan and regulates the order of tasks to achieve the results.

Oleg Betehtin
Founder iFin, EDI iFin
betekhtin.o@ifin.ua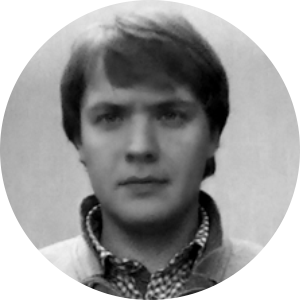 ---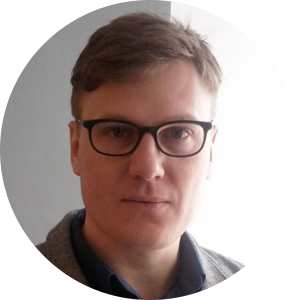 We started working with YellowArrow.Design when realized we needed extra hands to deliver a new project on time. [Pavlo and his team] have quickly picked it up and delivered everything within the schedule and budget. Highly recommend the guys. They are truly professional and easy to work with.

Vitaliy Melnyk
Co-Founder MADEncy
vitaliy@madency.com
---
My company needed to add several features for a suppliers online platform. It was difficult for us to explain business needs to programmers so we decided to create a visual clickable UX prototype first. We outsourced this task to YellowArrow.design studio. Within several months they provided us prototypes that covered all required business needs. It became much easier to communicate with programmes when we had this blueprint of future interface. We are very satisfied with the result.

Julia Groskraiz
Business Development Officer Kasta.ua
groskraiz.ja@gmail.com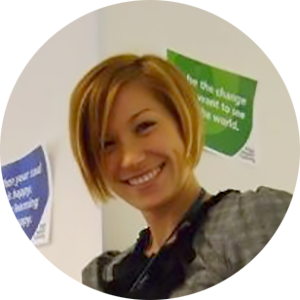 Contact
If you have any questions please write or call us.
YellowArrow.Design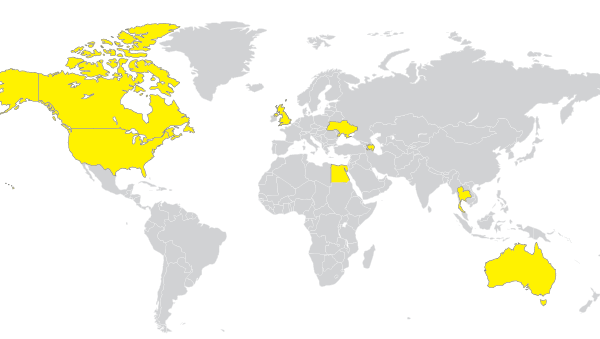 Our company works on international market. We provide UX/UI services for enterprises from Australia, USA, Canada, UK, Egypt, Azerbaijan, Thailand and Ukraine. .
How could we communicate

+38 (0) 63 572 62 52

yellow.arrow.publishing@gmail.com

Pavlo Salyga

salyga_pavlo

salyga.pavlo

@Pavlosalyha
Place for work
YellowArrow.Design,
Projector. Design Environment & Co-working
Kozhumiatska St, 10
Kyiv, Ukraine, 02000
Official address
Inzhenerna 1, office 10,
Doslidnitske town,
Vasylkiv dist., Kyiv reg., Ukraine, 08654