Yellow Arrow Design
UX/UI design studio
Video about us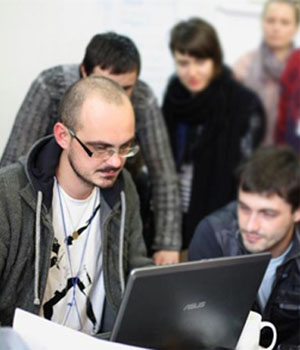 History
Launched in 2006, YellowArrow.Design's UX/UI studio has been specializing in creating identity and web design. However, starting in 2014, focusing on the needs of our customers and the market in general, we began to focus solely on developing an interfaces architecture of online systems and mobile application.
Today, our priority is to assist IT companies, startups and businesses in creating modern, easy-to-use products. We have experience in UX/UI development of services and usability testing in the fields of CRM, ERP, auctions, electronic document management, marketplaces, online marketing, logistics, hospital and laboratory management, job search, HoReCa management, media content management, payment systems and others.
Subcontracting & Outsourcing
For UX/UI development or usability testing of your service, we outsource a personal designer who is fully responsible for the project and which is supervised by an experienced UX Architect. All communication about the project is in the form of correspondence. Personal meetings, if necessary, are carried out at the stage of acquaintance with the project, presentation of prototypes and conducting or presenting the results of usability testing.
Thanks to our international experience, we know how to collaborate effectively online. We can read and write documentation, decipher UML diagrams and more.
If you need us to collaborate closely with your programmers, we become part of the team, get involved in the development process: manage tasks and write the necessary documentation that accompanies the prototypes.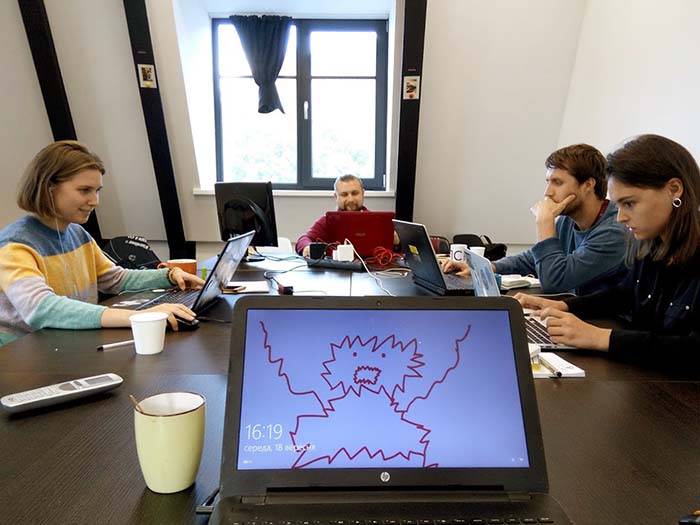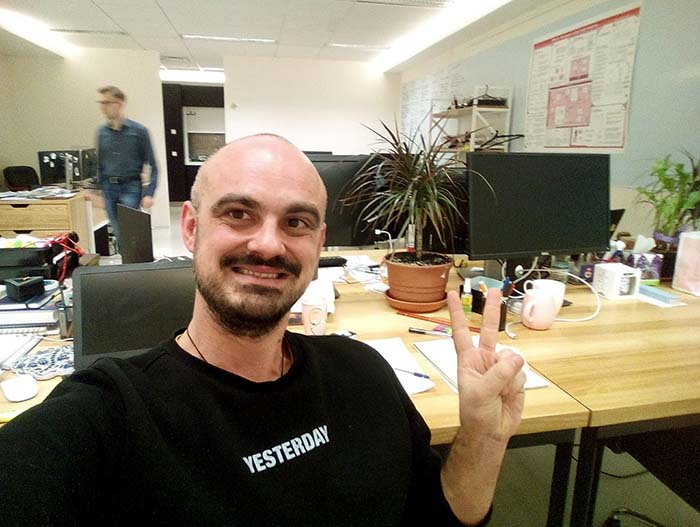 Outstaff
If your project requires immediate collaboration with business analysts, programmers and stakeholders we can offer you outstaffing: our specialist can work in your office in Kyiv and the regions. We quickly get involved in your project, help promptly to identify, describe and test on prototypes main user scenarios, build a design system and exit the project when the main works are done. Further such project can easily be supported by your junior designers or programmers. In case you need our help again to create a new product or to expand the functionality of an existing one, we are always ready to re-enter the project.
If your product is innovative all of our employees, who have access to the information, sign your NDA agreement or agreement with the information privacy section.
---
Our clients
We work with partners from all over the world.
---
Testimonials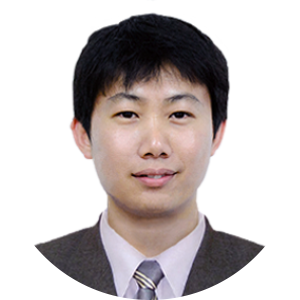 Pavlo implemented use-cases research, testing of UX design and usability testing as obligatory designers duties. Designer team finds mistakes in interfaces before they go to the production stage. Also prototypes help developers to understand their tasks easy and fast.
Pattaradech Vitoonrat
CEO Addlink company

This email address is being protected from spambots. You need JavaScript enabled to view it.
---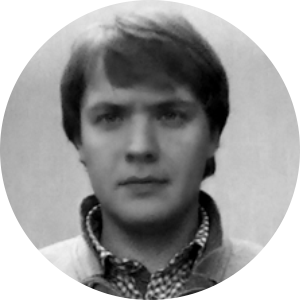 Pavlo is used to begin any task thinking about the end result. He assumes responsibility for the performance of work. He knows how to perform work having limited resources. He implements the initial action plan and regulates the order of tasks to achieve the results.
Oleg Betehtin
Founder iFin, EDI iFin

This email address is being protected from spambots. You need JavaScript enabled to view it.
---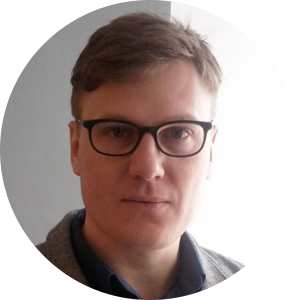 We started working with YellowArrow.Design when realized we needed extra hands to deliver a new project on time. [Pavlo and his team] have quickly picked it up and delivered everything within the schedule and budget. Highly recommend the guys. They are truly professional and easy to work with.
Vitaliy Melnyk
Co-Founder MADEncy

This email address is being protected from spambots. You need JavaScript enabled to view it.
---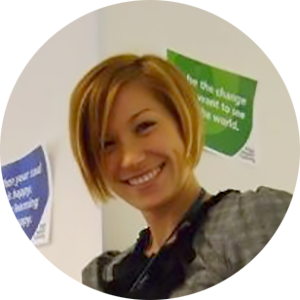 My company needed to add several features for a suppliers online platform. It was difficult for us to explain business needs to programmers so we decided to create a visual clickable UX prototype first. We outsourced this task to YellowArrow.design studio. Within several months they provided us prototypes that covered all required business needs. It became much easier to communicate with programmes when we had this blueprint of future interface. We are very satisfied with the result.
Julia Groskraiz
Business Development Officer Kasta.ua

This email address is being protected from spambots. You need JavaScript enabled to view it.
Contact
If you have any questions please write or call us.
YellowArrow.Design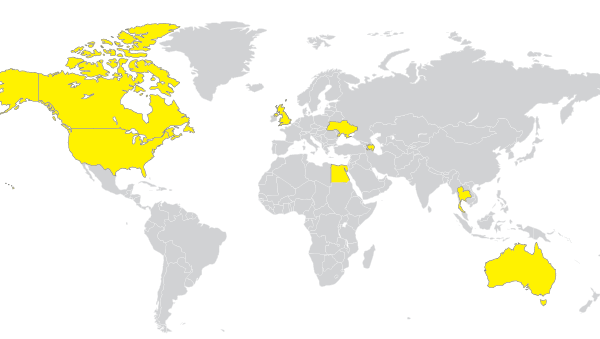 Our company works on international market. We provide UX/UI services for enterprises from Australia, USA, Canada, UK, Egypt, Azerbaijan, Thailand and Ukraine. .
How to communicate
Yellow.Arrow.Design,
Projector. Design Environment & Co-working
Kozhumiatska St, 10
Kyiv, Ukraine, 02000


+38 (0) 63 572 62 52

This email address is being protected from spambots. You need JavaScript enabled to view it.

Pavlo Salyga

salyga_pavlo

salyga.pavlo

@Pavlosalyha