UX prototyping: Construction of a program / application / website
UX professionals are crucial part of modern software and applications development. Project needs them not only for usability reasons. UX prototyping gives you opportunity to:
test your ideas before development stage
arrange a cheap way improve features
create easy-to-use user experience and easy-to-develop in the same time
give visual requirements for programmers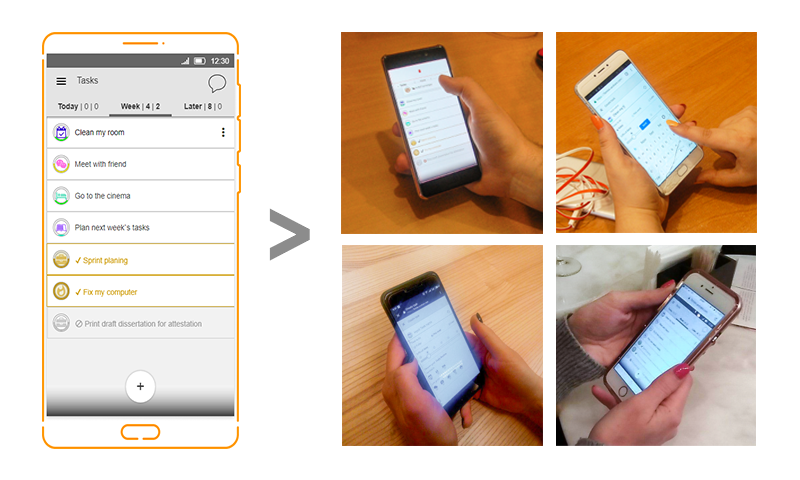 Riskiest Assumption Tests
Sometimes there is an idea that looks worth enough to create a new application. Usually a team starts with MVP. It is a good solution but requires a developing process. RAT (Riskiest assumption test) is a method that could be used before MVP. UX prototypes represent the idea but without programming. So we could meet potential customers, show the prototype and ask questions about the idea before MVP. Several startups quit or reconsider their idea because users didn't show any interest during our Riskiest Assumption Tests. That prototypes spared them a lot of money and time.
Agile development
UX prototypes are fast way to generate ideas during feature development. It is easy to make decisions and suggest new ideas when stakeholders are watching the prototype. We practice a rapid prototyping process to implement new ideas and show them to stakeholders for approval. The best result we get in most sophisticated businesses such as healthcare, electronic document interchange where stakeholders don't know exactly what they want and we have to iterate wireframes sprint by sprint before we get to the right solution.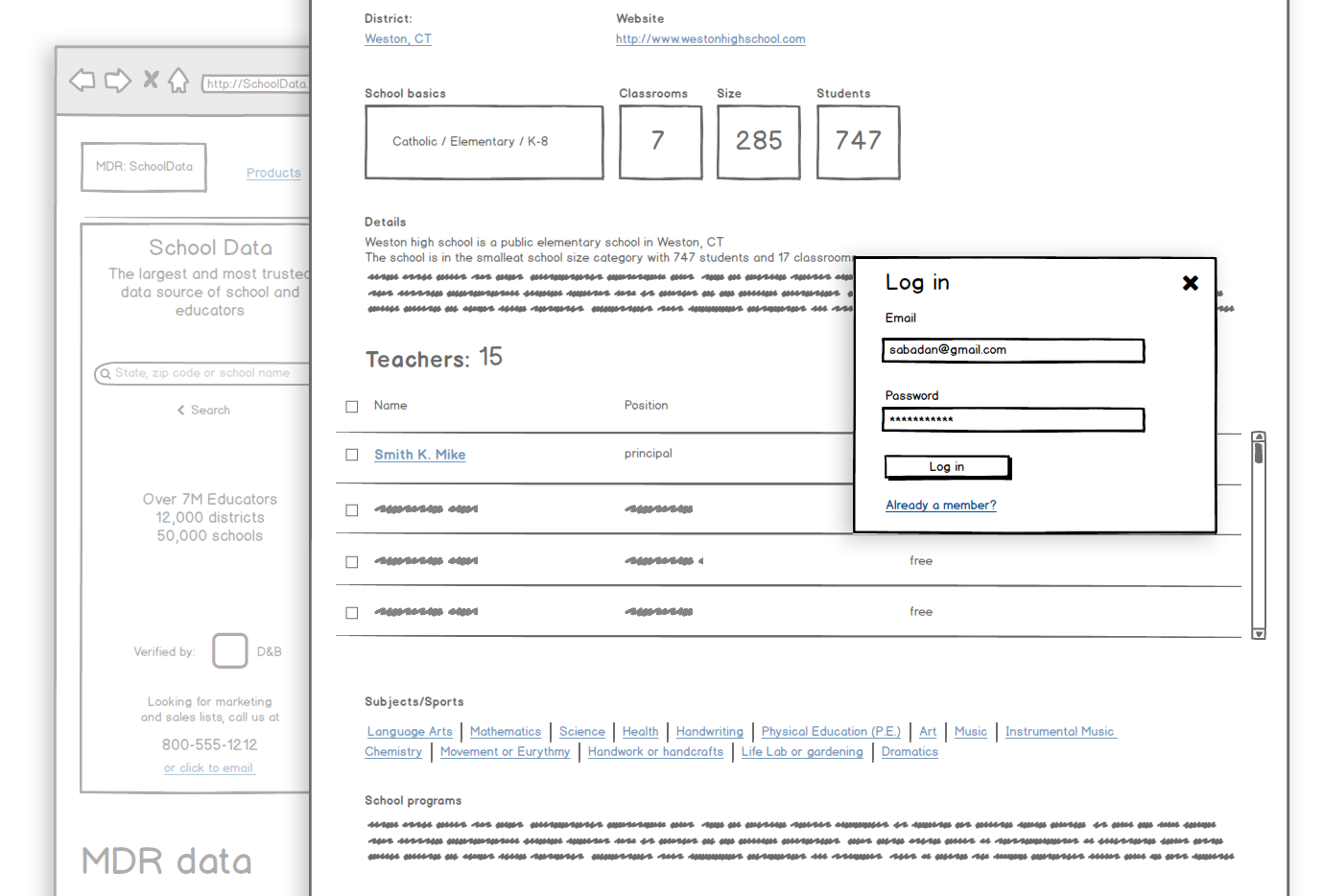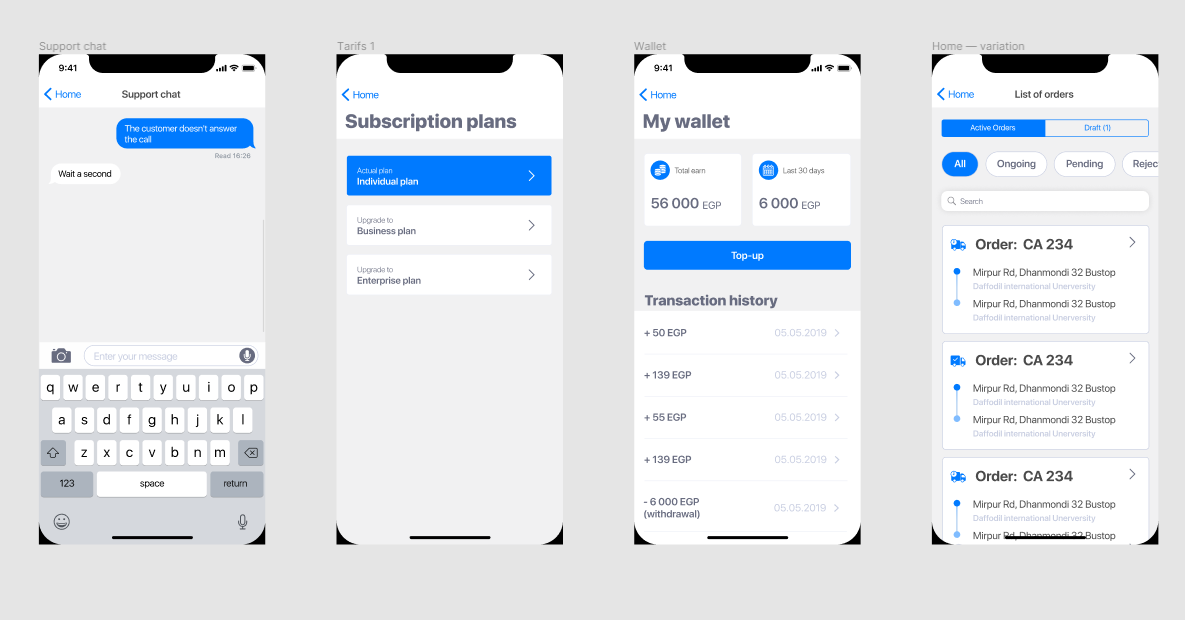 Efficient User Experience
Programmers are focused on code. Stakeholders are focused on commitments and deadlines. UX designers care about users. The best way is to collaborate and implement efficient UX without spending years developing one feature. As a UX studio we have experience with different business industries and users in many countries. It helps us to understand behaviour patterns of peoples and figure out how to choose the most efficient solution from many others.We work with different development teams and frameworks as well. Working together we could quickly develop software that works well and easy to use.
Visual requirements
Good developers and QA prefer to work with good written requirements. UX designers could transform these requirements into visual one. UX prototypes are just supplements for the development team that speed up the process of understanding. If you send 100 pages of specifications to the development team they would probably estimate it and decompose it into tasks during one week. With a clickable prototype that shows system behavior - it goes much faster. We often participate in meetings with developers where they estimate tasks from prototypes. They don't even look into requirements on the meetings. If you have weak requirements - the prototype could be the main source of knowledge about the application and its features.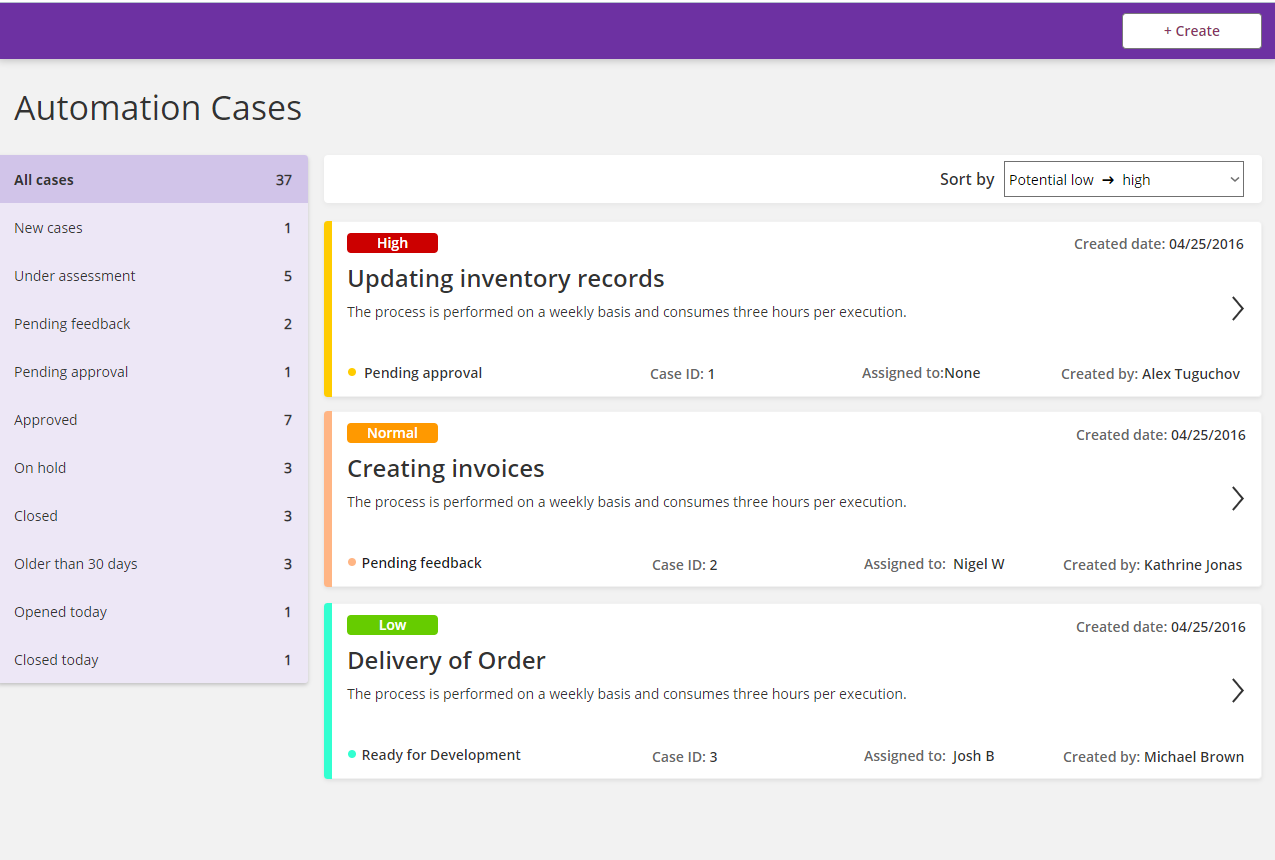 All services: