UX prototyping: Construction of a program / application / website
We create clickable prototypes based on received information from potential users. This prototypes don't have beautiful colors and pictures yet. This allows us to test an idea on customers. During these tests you can easily add new features or change product elements. Prototypes are very important for programmers, because they visually can see placed elements and how they function. It is much easier to get desirable result from programmers if they have a frame design of interface.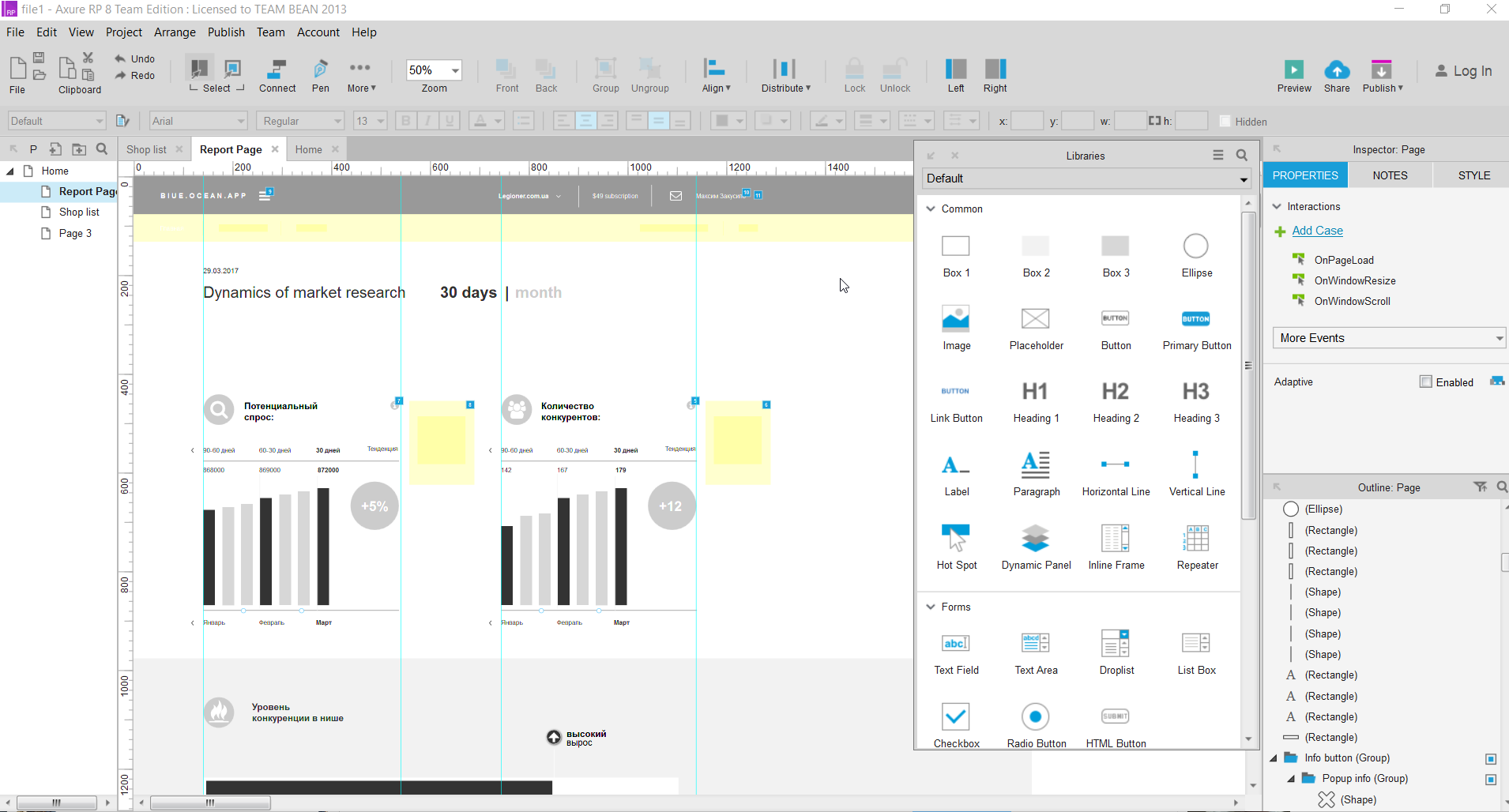 Wireframe
We create prototypes of future interface in Balsamiq and Axure programs. These wireframes designs don't have colors, fonts, images, because it's easier to work with them:
Beautiful, colorful design distracts from information and prevents testing.
It's always necessary to make a lot of edits and changes in mockup. It's a very long and expensive process when prototypes are already decorated.
Prototypes
Prototypes allows us to test customer's wishes and needs about his website / program / application. You can check one working prototype, which shows 2 paths to product page (through search field and through the menu) here:
https://marvelapp.com/7ae8c39/screen/24642526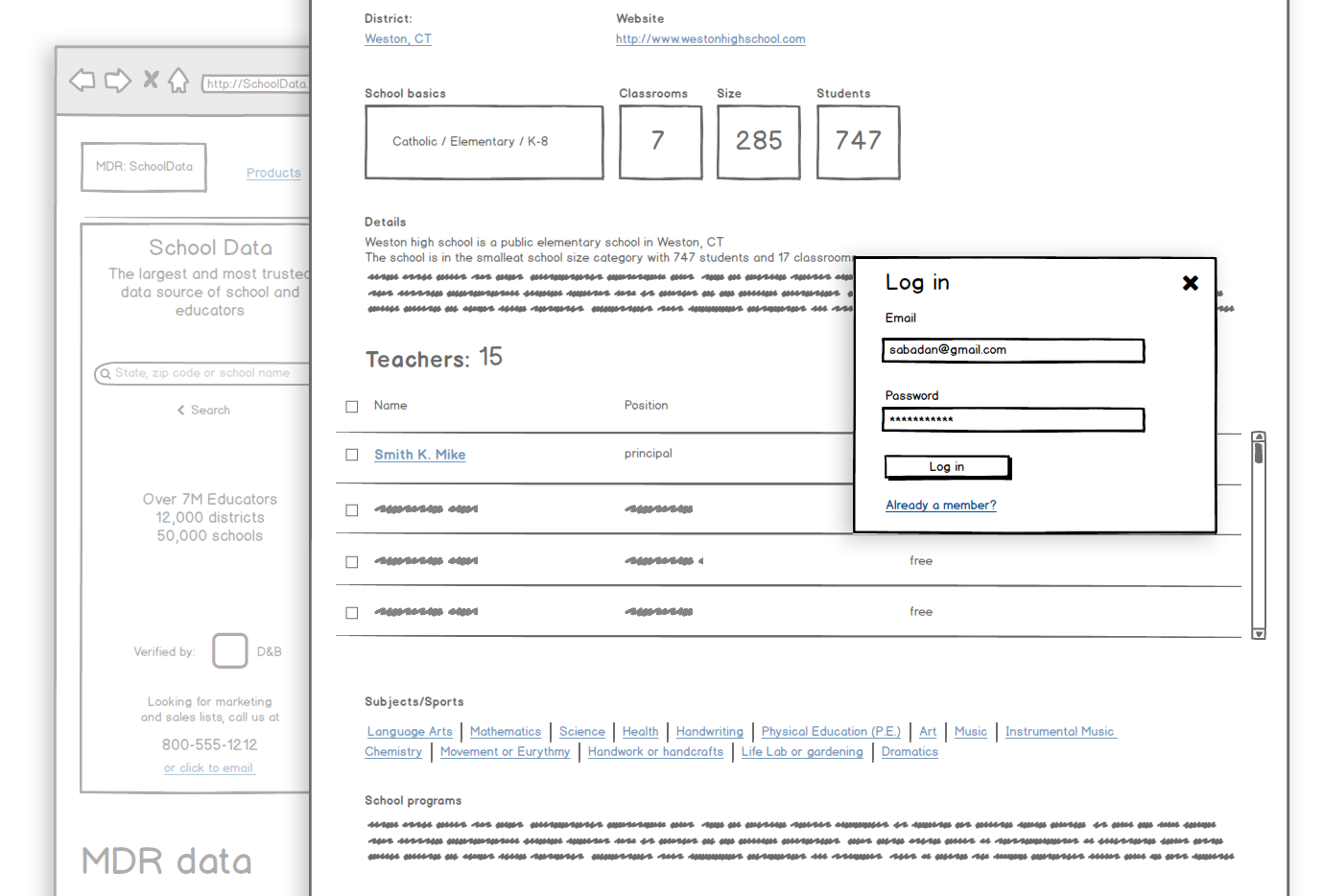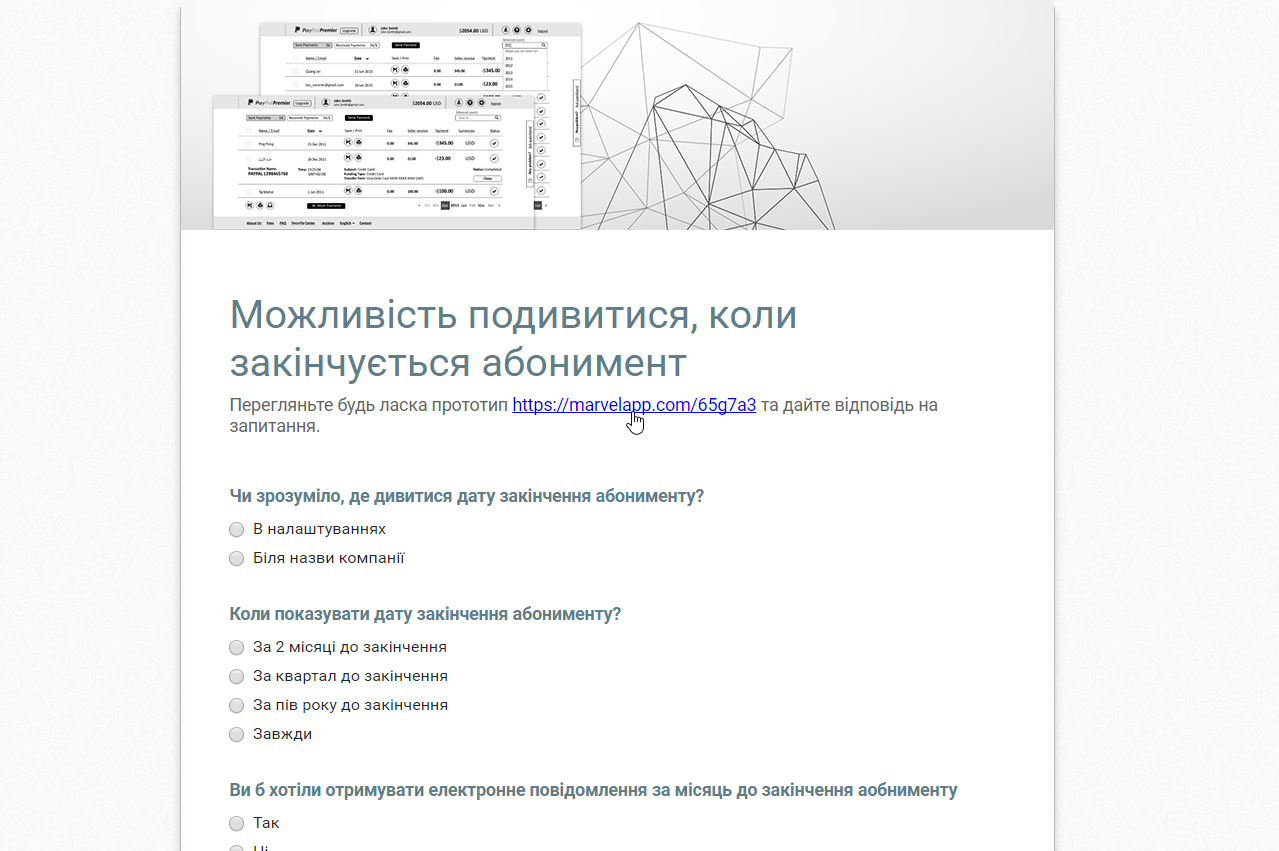 Testing
Clickable prototypes are ideal to test at a distance. We prepare questions for future users of interface, we create questionnaire and send it to them. As a result, you can get feedback from a huge number of potential customers.
All services: