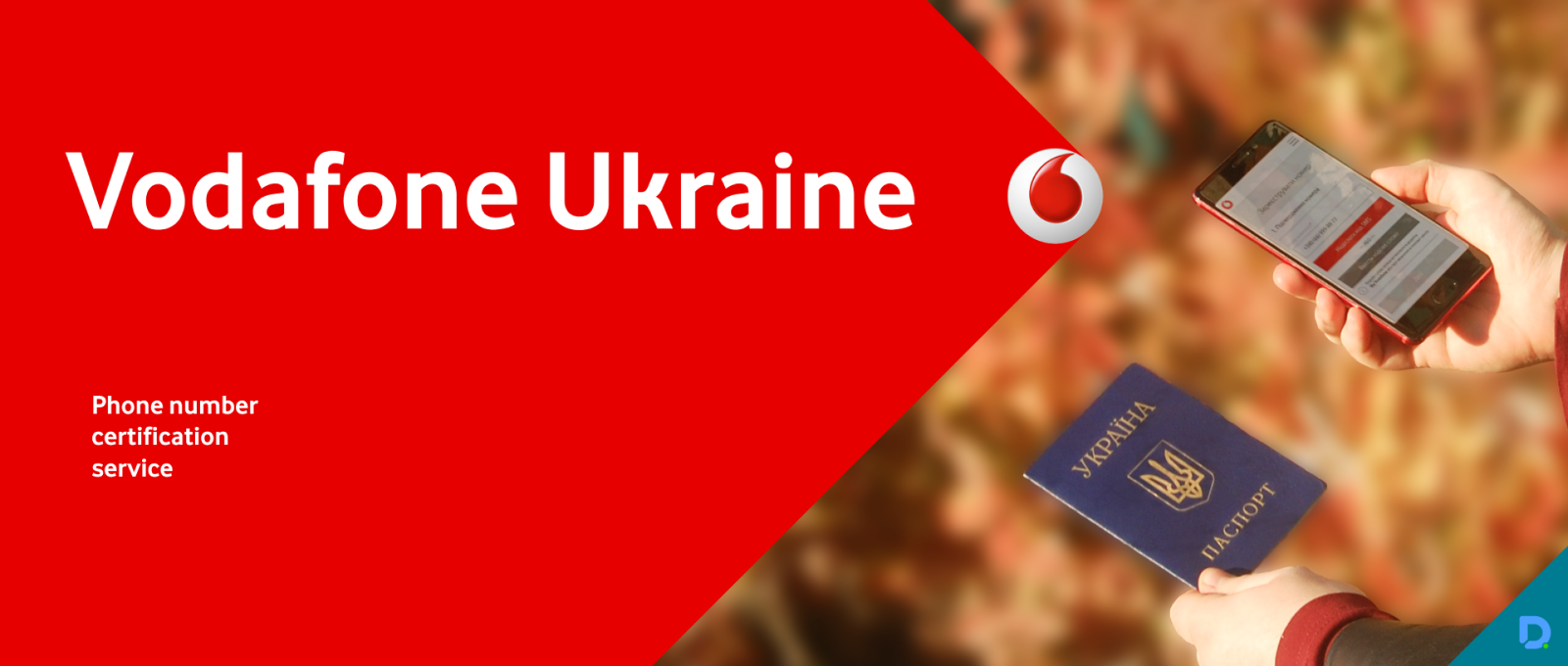 Year: 2018
Country: Ukraine
Type: phone number certification service
Market: telecommunications
Developed elements: UML diagrams, user journey scenarios, UX prototypes, UI design
Ukrainian parliament made a new law that require all mobile phone users to be officially registered. Customers of all mobile operators have to add personal information to their accounts. Information must be proved by personal ID or digital signature.
Vodafone Ukraine company decided to implement this law. It outsourced software development to Ukrainian IT company Document.online. This company has big experience in introducing of electronic document interchange to Ukrainian market. UX/UI development was outsourced to our design studio Yellowarrow.design.