UI development
Aesthetic, attractive and user-friendly interface is your advantage over competitors. Nowadays users are demanding to form and to content of product, therefore they choose modern adaptive design, which will be nicely displayed both on desktop and on mobile device. Our designers participate in interface development, they create graphics for programmers.
Process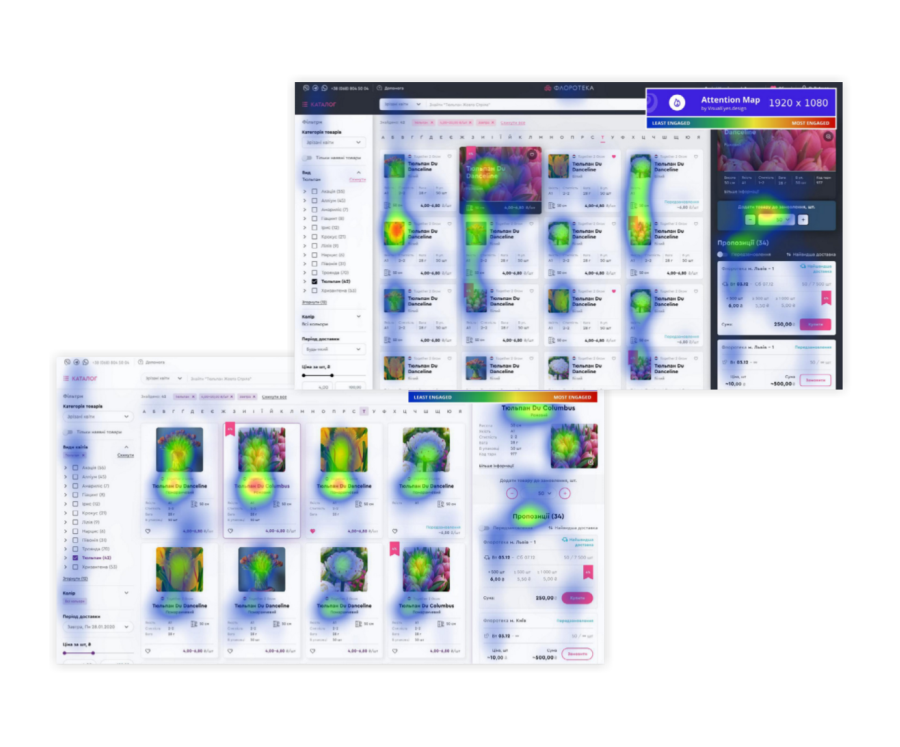 Variations
We always offer several stylistic versions of the same interface. Our designers develop 2-3 pages in different style. Customer can choose the one he likes most or the one that prospective users have chosen during the A-B testing.
Mockups creating
Our designers transform wireframe into graphical interface in Adobe Photoshop and Illustrator.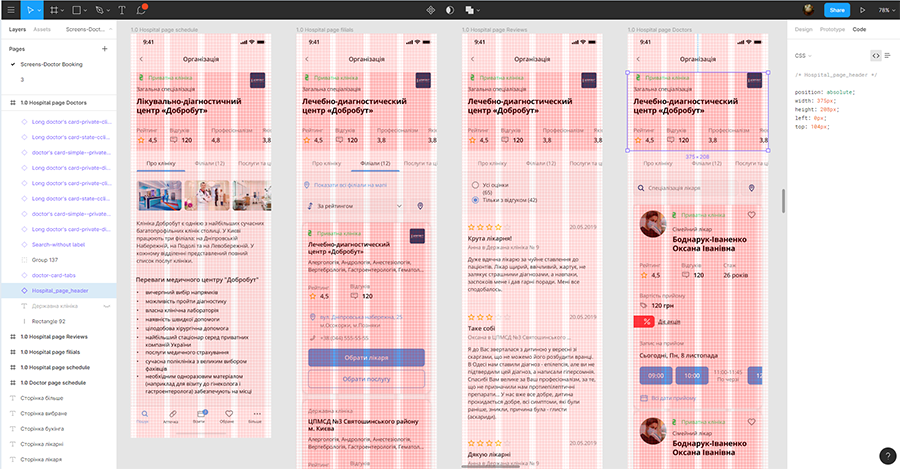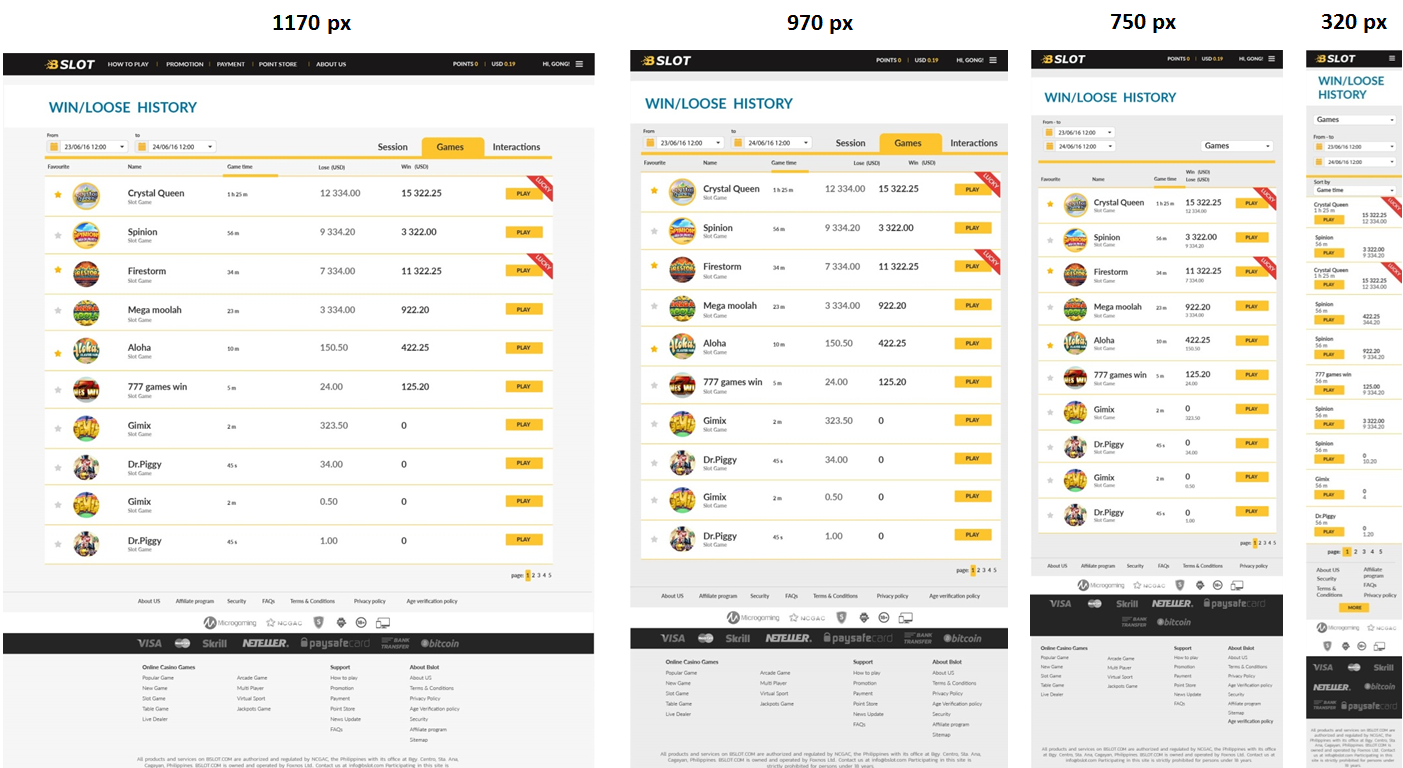 Adaptive design
Our designers create 4 mockups for different screen sizes for complex interfaces. It's much easier for front-end programmer to create layouts when he sees how the page looks on different screens.
Mobile interfaces checking
We test separately mobile interfaces for readability and convenience of pressing the buttons.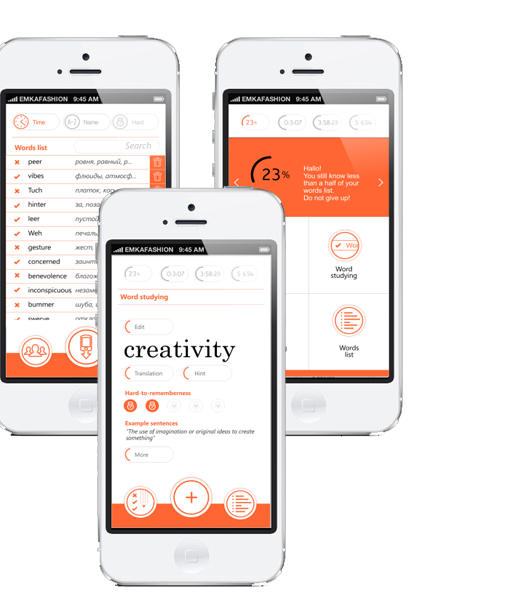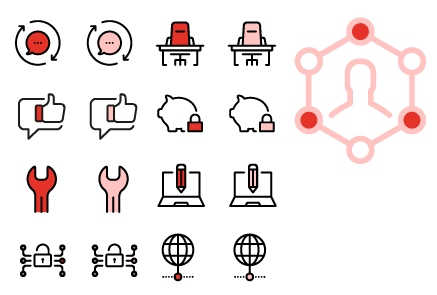 Graphics export
We give programmers sprites with exported graphics: PSD / AI files. We can also provide CSS versions of interface elements if needed.
All services: