How much does it cost?
We cannot predict the price for the whole project on the beginning. You have to make a usability research first, thereafter we would know the amount of tasks we have to do. Therefore we implemented flexible payment scheme that is quite common in IT: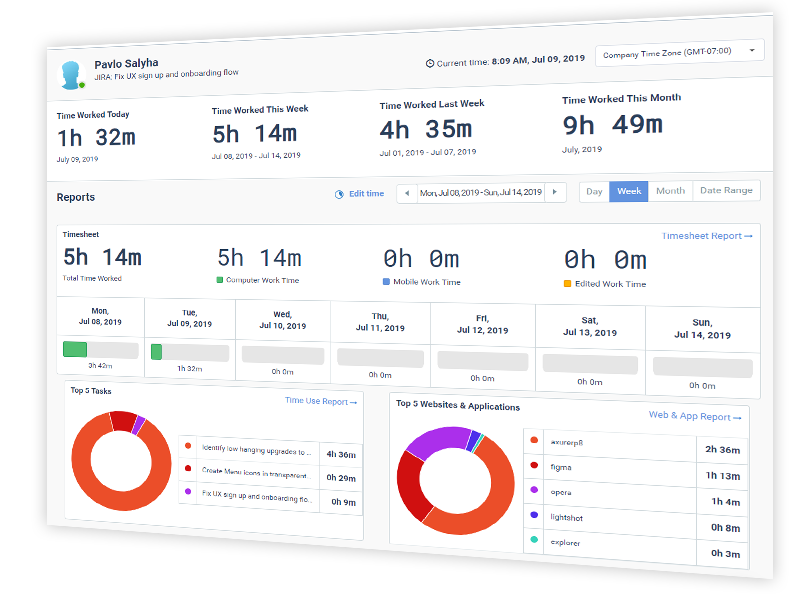 The prices are pretty simple
Expert for one workweek / hour
Weekly rate: 800 USD / week.
Hourly rate: 30 USD / hour
We use a time tracking software in case of hourly rate therefore you could check our work carefully. There are full statistic and screenshots of our work available.
We expect prepayment at the beginning of our cooperation. Further payments can be made weekly or monthly (for permanent customers). You can transfer payments via Payoneer or SWIFT.
What is our workflow
Usecases research
UX prototyping
UX prototype testing
UI creation
Requirements specification
UX and usability testing
We provide testing of features on 2 stages of interface development. We do UX testing on prototypes before coding. And usability tests after some feature is done. Usually product owners do not test the whole amount of usecases but the most difficult ones.
The price for testing is the same:
Weekly rate: 800 USD / week.
Hourly rate: 30 USD / hour
Plus 5 USD per test. So the price is slightly depending of how many testers you want to check the interface. 5-15 are usually enough.
This kind of test is made with video recording. We could figure out mistakes that users do and fix the UX according to this knowledge.
After collecting UX and usability mistakes we suggest you a new prototyope that will fix these problems.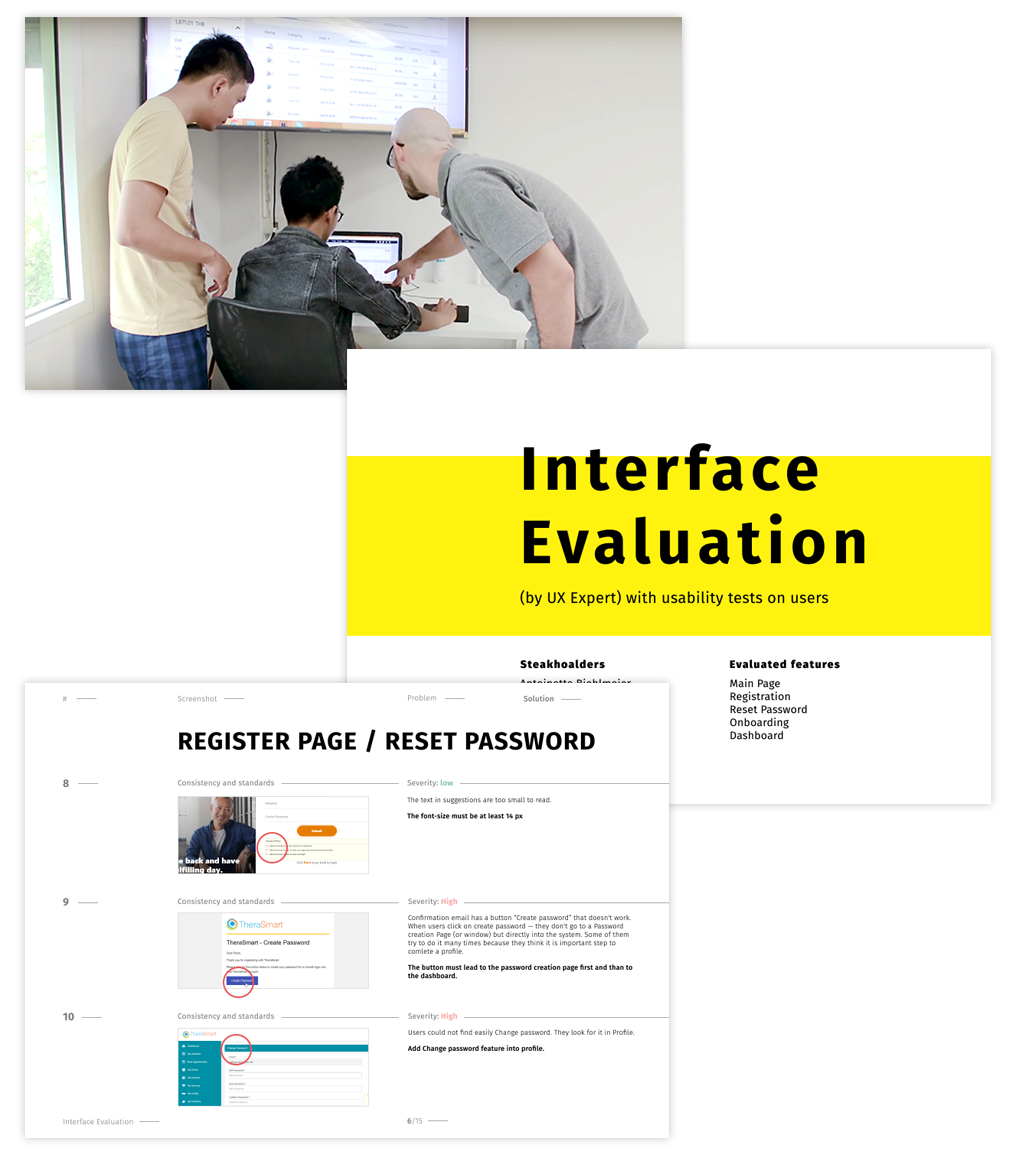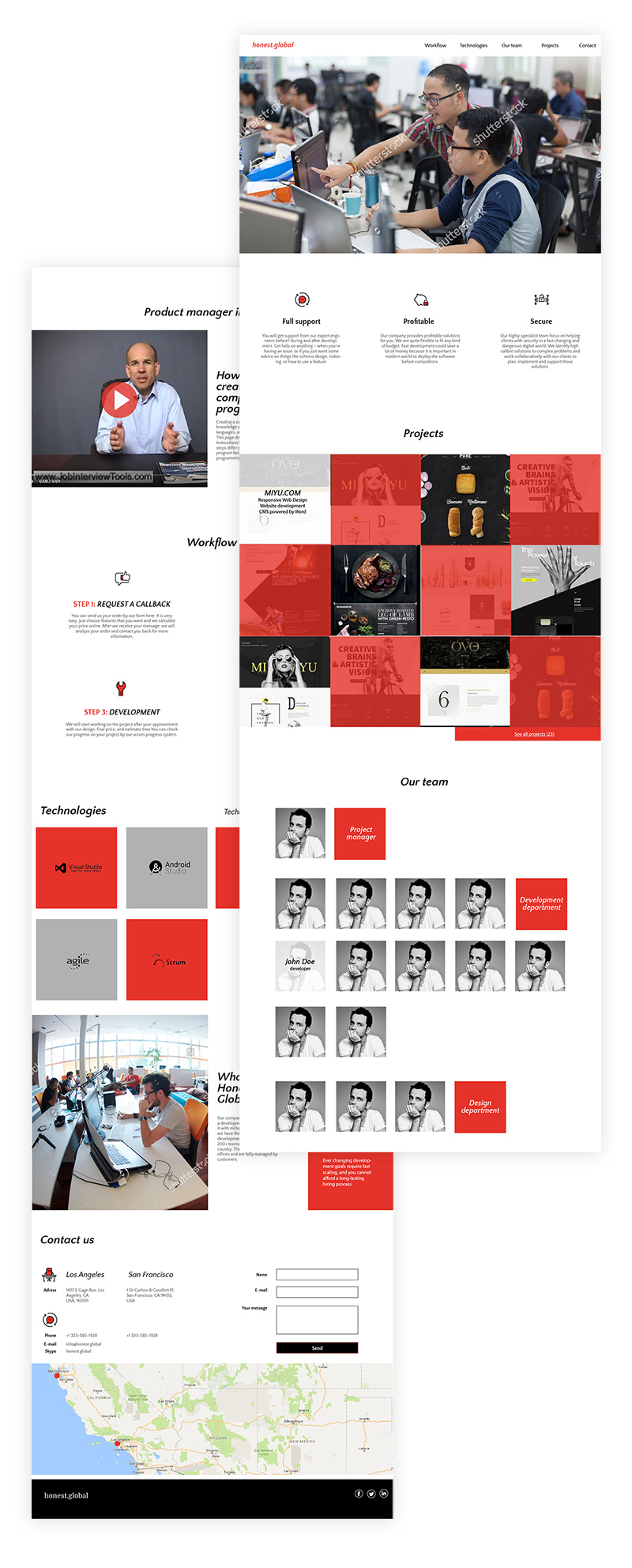 Landing / Identity
Our studio could provide you landing UI / Frontend development and brandbook creation service.
The price for landing design is the same:
Weekly rate: 800 USD / week.
Hourly rate: 30 USD / hour
Landing pages are one of the most popular orders we have in the studio. It is onepage web-site usually where users could find some information about products or services. There are more pages than one sometimes and some pop-up windows also. If you want to create the page like this you have to have an experience and understanding how do clients behave. It is common case when beatiful website is useless but ugly attract many clients.
Logotype - 500 USD
Perfect logotype could represent quality and solidity of a product / service / company. We have special expert (an artist) for this kind of work. We are sure that the artist feel beauty much better than designers.
YellowArrow.Design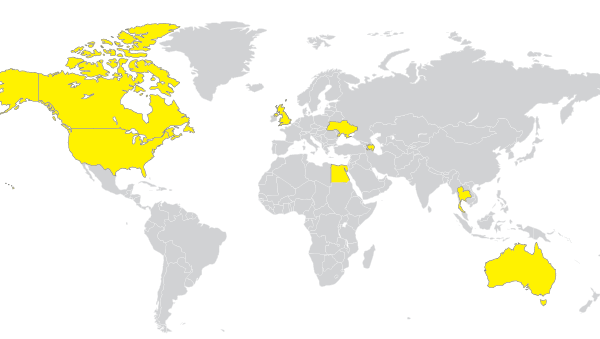 Our company works on international market. We provide UX/UI services for enterprises from Australia, USA, Canada, UK, Egypt, Azerbaijan, Thailand and Ukraine.
How could we communicate

+38 (0) 63 572 62 52

This email address is being protected from spambots. You need JavaScript enabled to view it.

Pavlo Salyga

salyga_pavlo

salyga.pavlo

@Pavlosalyha
Place for work
YellowArrow.Design,
Projector. Design Environment & Co-working
Kozhumiatska St, 10
Kyiv, Ukraine, 02000
Official address
Inzhenerna 1, office 10,
Doslidnitske town,
Vasylkiv dist., Kyiv reg., Ukraine, 08654