Year: Under development
Country: Thailand
Type: payment service (SAAS)
Market: Finance
Developed elements: Usecases research, UX prototypes, UI design
In 2016 we were developing design for Asian payment system Payan. The system is currently under development and testing.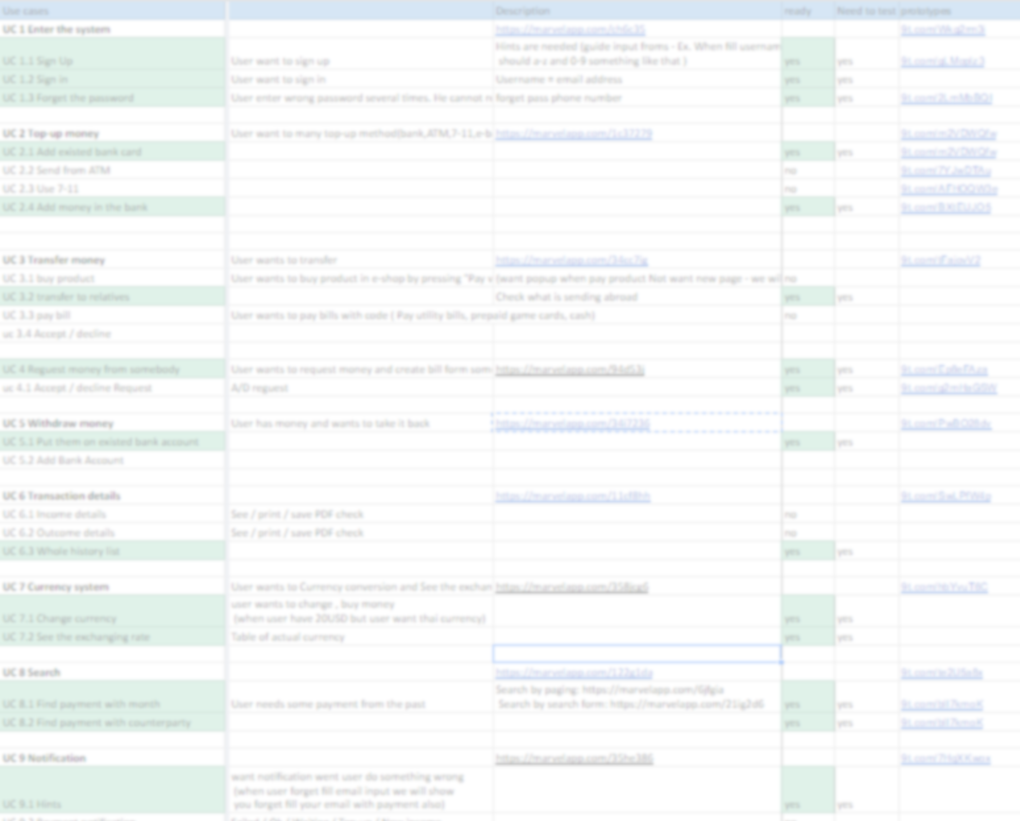 Usecases analysis
We conducted systematic analysis of all possible usecases. Users were able to access the following features:
 
Account registration
Balance refill
Money transferring
Money withdrawal
Currency exchange
and many others
---

UX prototyping for mobile app
---

UX prototyping for Desktop version
---
GUI development
---
Icons testing
We developed and tested the icons which can clearly explain all functions of each action to simplify perception of information.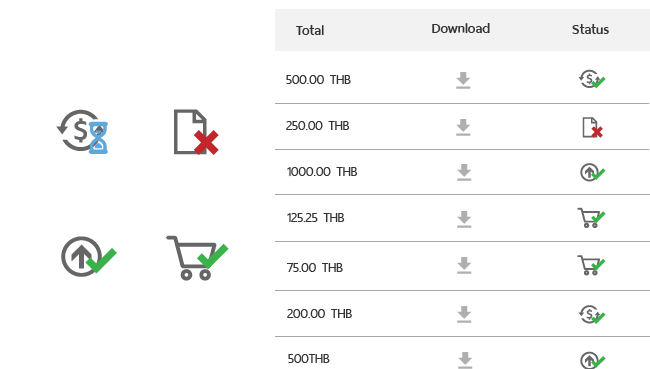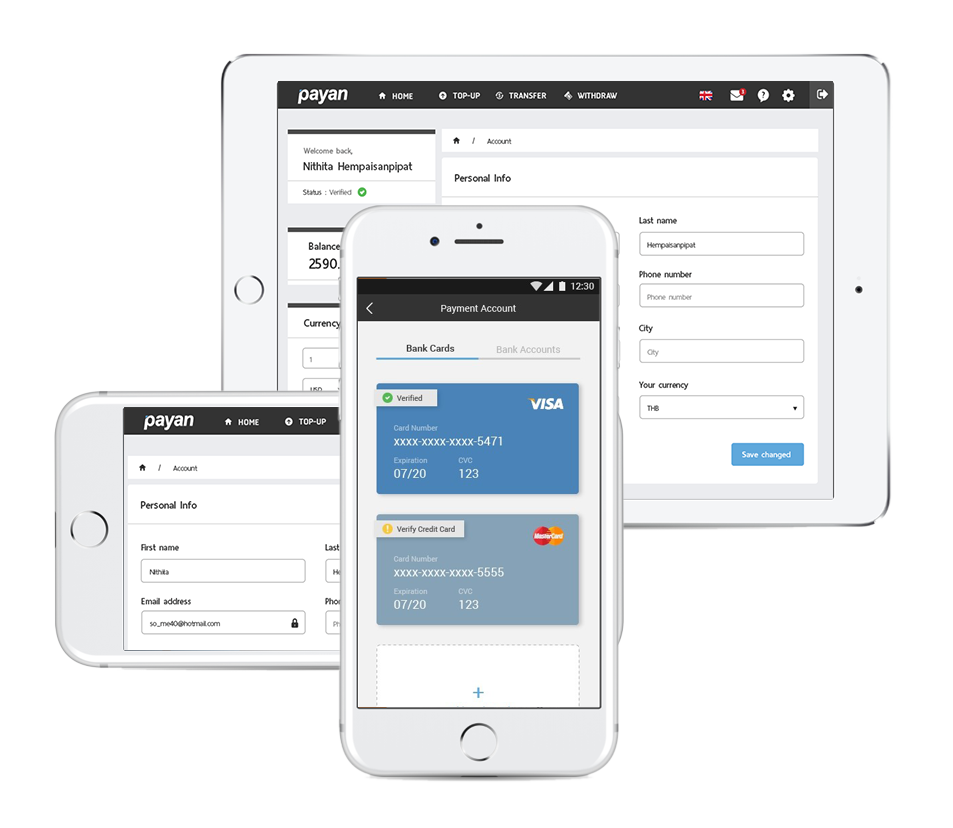 Optimized design for mobile / tablet
Bootstrap grid layout allowed us to re-design the interface for other screen formats. We've also developed mobile application for the iPhone in addition to desktop and tablet version. Apple's requirements for styles and design were different from the current web implementation, so the graphical interface had to be rebuilt. The interface was simplified for mobile version, some functions could be done only by using browser.
---
Technologies