Requirements
Requirements are necessary for programmers to understand which amount of work should be done. This document contains detailed information about each function, page and operation of future system.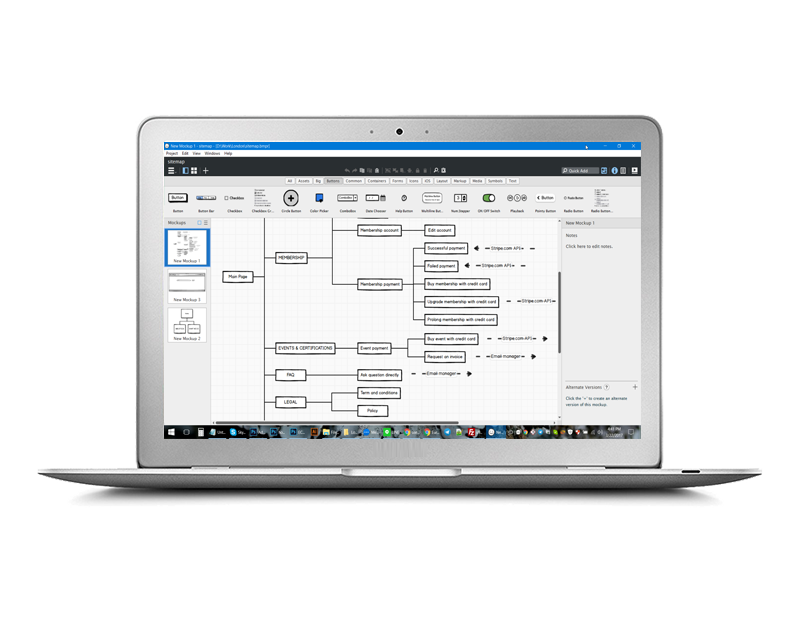 Process
We create requirements based on
usecases research
and tested
UX prototypes
. In this way we guarantee full completion of document with everything that is needed to develop a product and fixed conditions of cooperation with programmers indicated in requirements.
Project price determination
You can send requirements to different IT companies to compare and find the most affordable option for you. This document can be attached to contract and serve as a benchmark for future stakeholders, when they will receive finished product.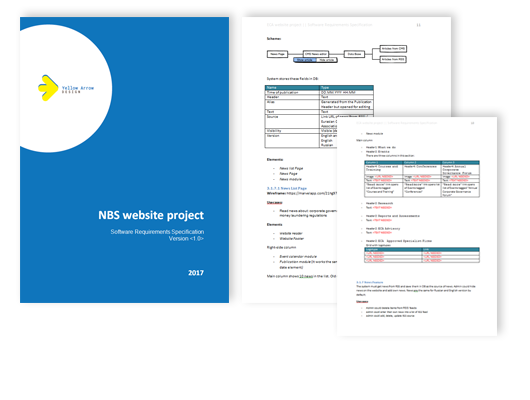 All services: